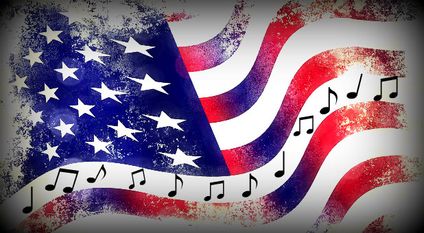 With Cheryl Thomas as your teacher....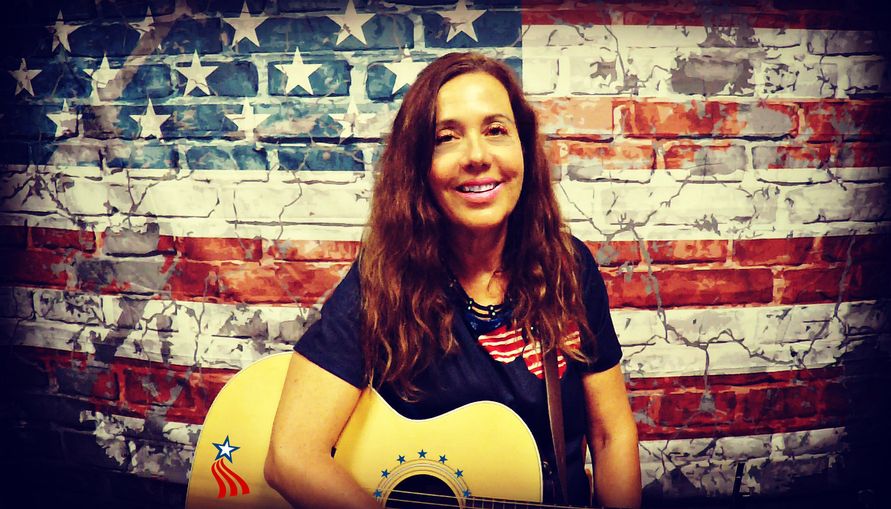 Patriotic Guitar Online!
Enroll in this fun, informative and skill building group guitar class! Your student will learn new chords and strumming patterns, music terminology, music theory while learning American history through period patriotic and folk songs. Each song will have historical references and back stories that bring to life American history!  The chord approach taught will enable your student to start playing songs quickly. An online environment will build confidence in performing, learning at your pace as well as motivation among your fellow online classmates on our private facebook group. This class will develop lifelong guitar skills while imparting to your students an understanding of the faith, freedom, and soul of our great American heritage from a musical perspective!
There are two modules for a total of 8 weeks of instruction. The first module includes bonus videos to learn basics of playing, tuning your guitar, and learning to read chord charts.
Each week you will have an assignment to learn.  The first week of each month you will learn the guitar chords with a guitar chord video you can easily follow along with as well as your song chart. The second week you will receive a song video to play along with your song chart.  The third week you will continue to practice your song(s) and learn the history of the song. There will also be a homework sheet to complete. The fourth week we will have an online time on our private facebook group where students can share their progress and ask questions. We will also play the song together, go over the chords, and discuss the history of the song and the time period of the song on our private facebook group.
With all the advantages of a private lesson, and the cost is less than $22 per week!
Contact us for more information!
This is a unique American  history -guitar course for all ages!
* 8 WEEK VIDEO COURSE PLUS BONUS VIDEOS AND ORIGINAL "PRESIDENTS SONG" FOR ONLY $159
 PATRIOTIC  -GUITAR -  ONLINE