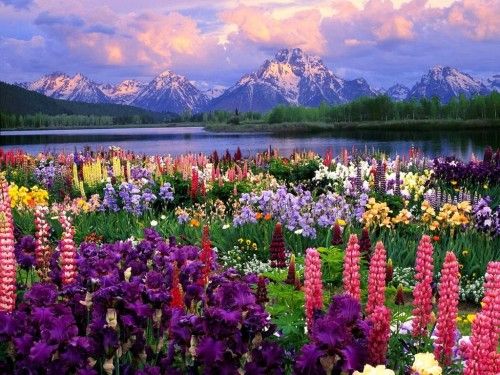 "Colors of God's love for you and me."
Psalm 100:3
Psalm 100:3 New Living Translation (NLT)
3 Acknowledge that the Lord is God!
    He made us, and we are his.[a]
    We are his people, the sheep of his pasture. 
Did you ever wish you looked different or had a talent you admired in someone else? Have you ever wanted to be someone else? I remember in High School I did not like my nose and wavy hair…it seems silly now, but I wished I had straight hair and a nose like my friend.  I even used to iron my hair straight! Sometimes even the things I wished I could do…I found out later that I was supposed to do. That longing in your heart of admiration of what others have accomplished just might be your destiny too!  But God made me, me for a reason. And He made you for a reason!  Our job is to find out what it is and embrace it!
 The Lord God, Our Creator made all of us and we belong to Him. Everyone from every nation is greatly loved and valued by the Lord!
 We are unique and yet we are all made in God's image and Jesus loves us! God made us, we belong to Him. We are also His "sheep". This is a picture of our relationship with Him.  Sheep need a Shepherd, someone to watch over them, guide them and protect them.  This is what our Heavenly Father does for us!       
Think about all the beautiful colors and hues of the rainbow. Each one is unique and special…that's how God sees YOU!
The gospel is the good news that God so loved the World that He gave His One and Only Son to save us, redeem us and bring us back to Our Heavenly Father (John 3:16)
Choose a country and learn about them and know how much God loves each one of them! Pray for them to know the Father's love through Jesus Christ the Son of God- for God loves the whole world! Maybe He is drawing you to spread His love to those people!
Share this with a friend or family member…remember YOU are LOVED!
Let's Sing the Song!